BBC Bitesize provide lots of easy-to-follow lessons for home learning, as well as collections of resources for all ages.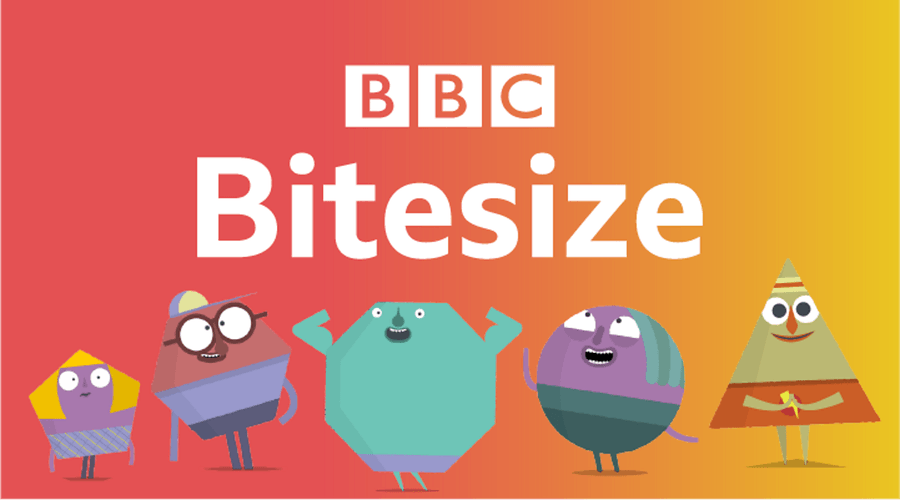 Oxford Owl have provided a free eBook library that has been created to help children aged 3–11 to develop their reading skills at home. Ask you teacher for your class login,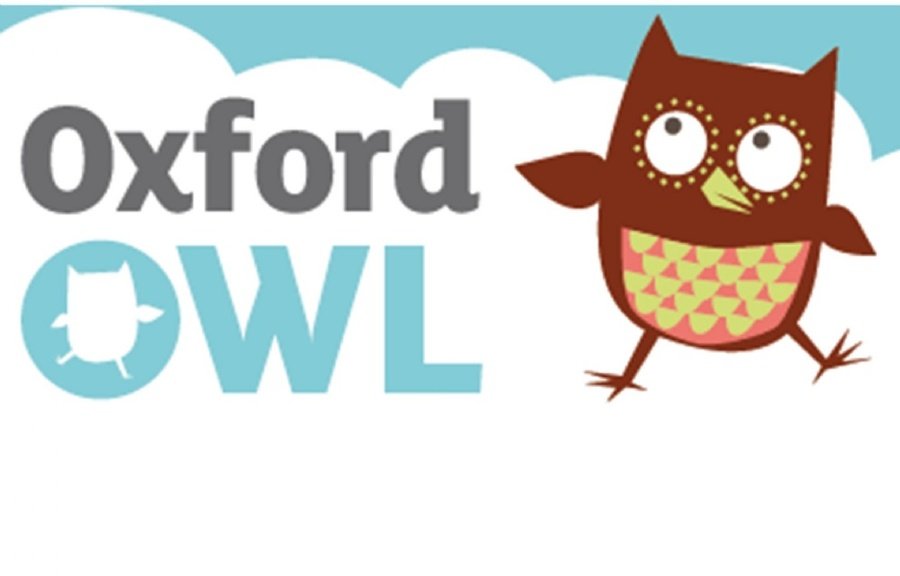 Ruth Miskin will be uploading Read Write Inc (RWI) speed sound lessons and spelling lessons every day on YouTube for Set 1, 2 and 3 sounds. They also have a short session on tricky red words. This the schedule below.