Year 4
Welcome!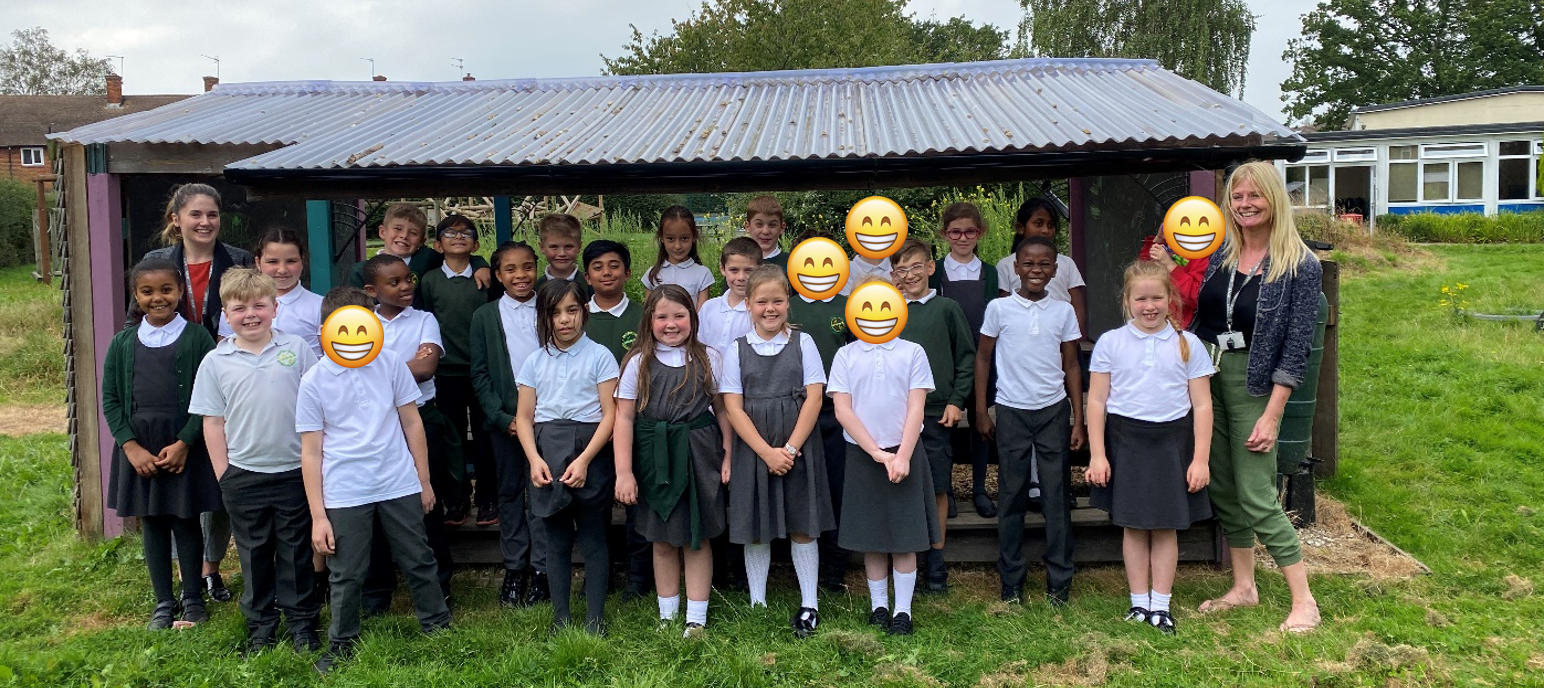 Welcome to Year 4! We have lots of exciting topics coming up this term and later on in the academic year. We will be revisiting the Stone Age in our History lessons - recapping what we learnt in Year 3 and exploring the topic in greater depth. As a class, we will also be looking at the topic 'Animals and Humans' in Science which links brilliantly to our Art topic of 'Animals'. We will also start going to swimming lessons as a class - this will be a great opportunity to encourage one another as well as work on a life-saving skill.
English
In English will be looking at writing an adventure story. We have just started looking at 'Arthur and the Golden Rope' - a tale about a boy who travels through the land of the Vikings and defeats mythical creatures! We will be thinking carefully about the vocabulary we use in our writing and how this can impact the reader.
Maths
At the start of the Autumn term, we will be revisiting mathematical concepts that we found challenging as a class in Year 3. We are doing in this so that we have a solid foundation to build our Year 4 Maths learning on. As a class, Year 4 show great enthusiasm for Maths and I am incredibly exciting to build on familiar and explore new Maths concepts with them this year.