Summer Term
We have been learning about Claude Monet and replicating his painting skills in our work. We used thick brush stokes and we mixed sand in our paint to give it a thicker consistency. Below are some images of a seaside landscape we created using the techniques used by Claude.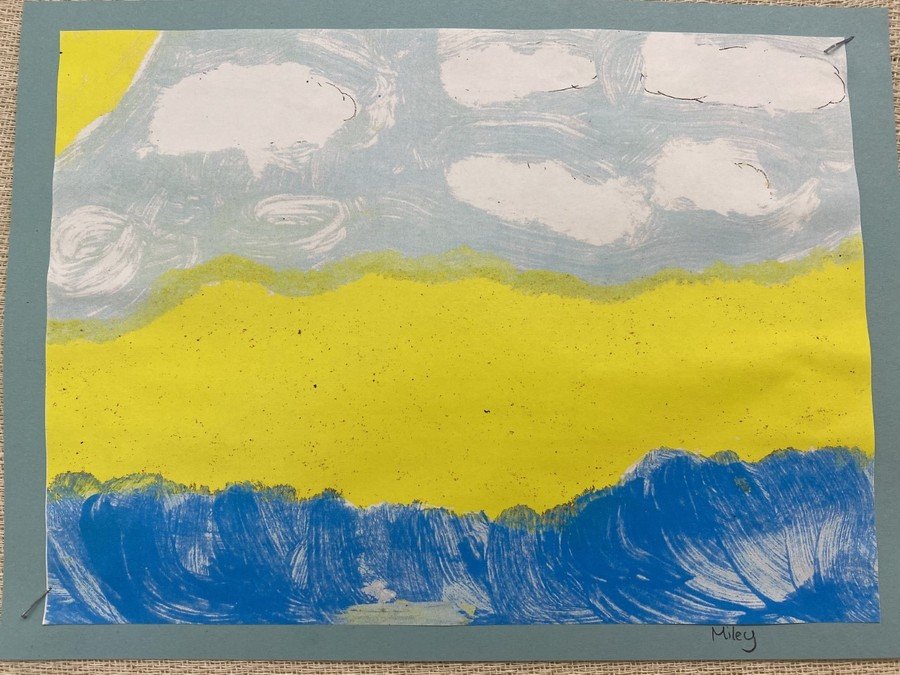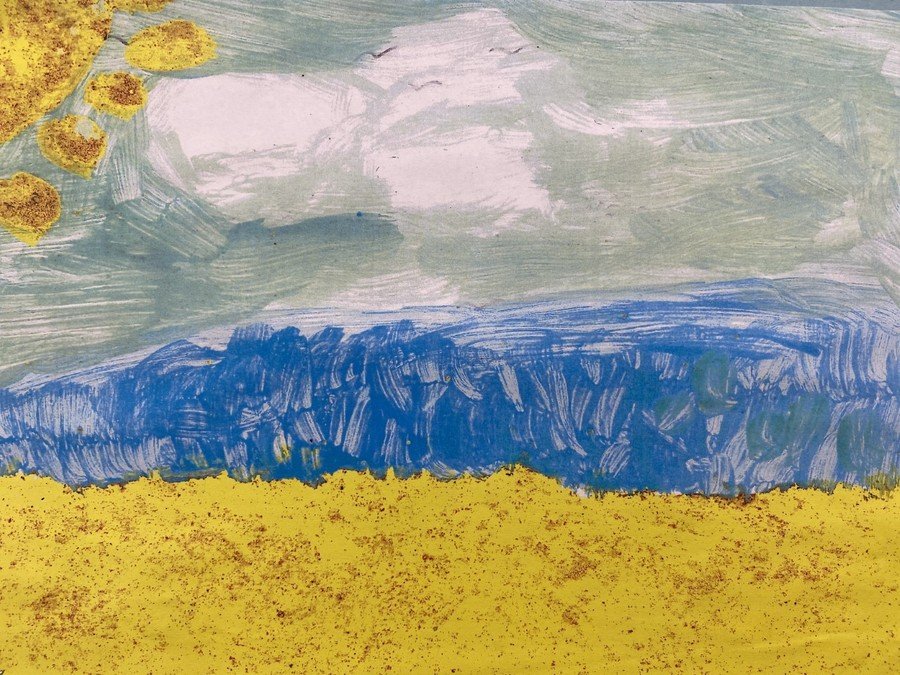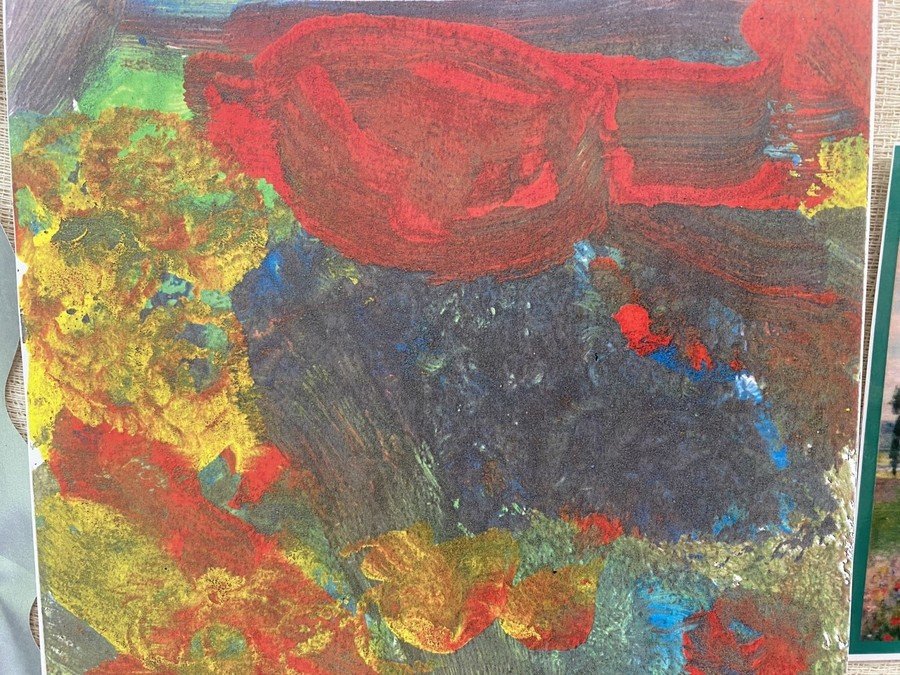 Year 2


Summer Term
Curriculum
This term we have been learning about a range of things in humanities. We explored the United Kingdom on a world map to identify the 4 countries and what it is made from and we also learnt about a city called London. In Art we created a seaside landscape using techniques used by Claude Monet, Year 2 enjoyed mixing sand into their paint to create thicker brush strokes in their landscapes. In history we looked at explorers over time focusing on the Moon landing and Christopher Columbus. Year 2 compared similarities and differences between both explorers.
English
Year 2 have focused on sentence structure ensuring they are applying correct punctuation to each sentence using subordinating and co-ordinating conjunctions. To make their writing a little bit exciting, they have used expanded noun phrases and adverbs to add more description to their work. In summer 2 we will focus on non-fiction texts and we will be developing skills on how non-fiction texts deliver information and compare them with fiction text.
Maths
We have been focusing on 2-digit numbers this term. Year 2 have added and subtracted these numbers through practical sessions, they also drew their method and wrote a written method alongside it. They have worked hard learning their 2, 3, 5 and 10 times tables.