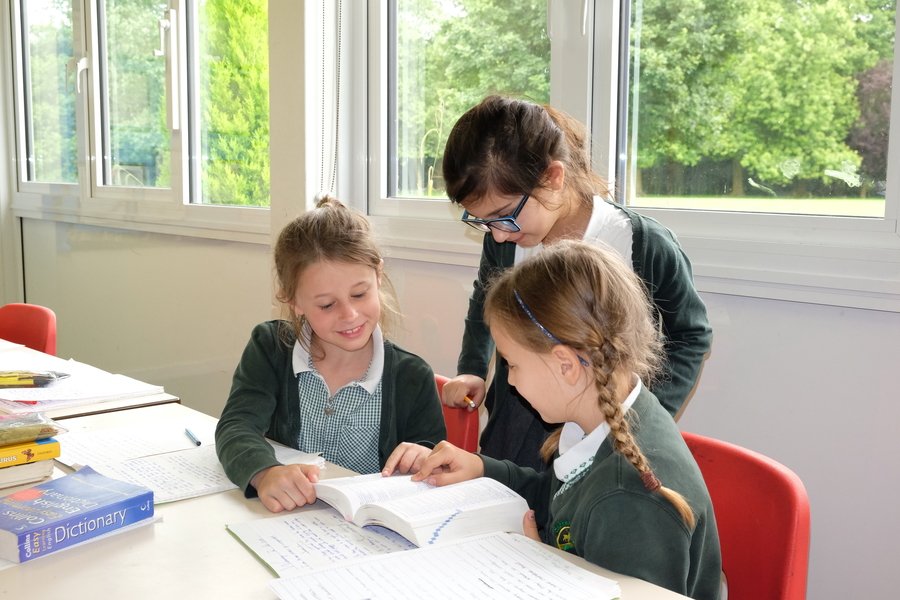 Intent
Our RE curriculum is designed to engage, enthuse and inspire learners. We believe that it is an essential area of study which ensures that children are well prepared for life in a world where there are a multitude of viewpoints. We enable the children to make their own informed decisions and to have the confidence to voice their views. It is a subject for all pupils, whatever their own family background and personal beliefs and practices.
We aim to develop pupils' understanding of world faiths and other beliefs by exploring both their similarities and differences. The RE curriculum is also about 'belonging'. It aims to nurture pupils' awareness of diversity as well as sensitivity to the questions and challenges that different views and cultures can present. We all share a common humanity and we share our view of the world with an understanding of others'.
We want our children to enjoy RE and develop resilient responses to misunderstandings, stereotyping and division. We aim to offer the children a place where difficult questions can be tackled within a safe, challenging and meaningful context.