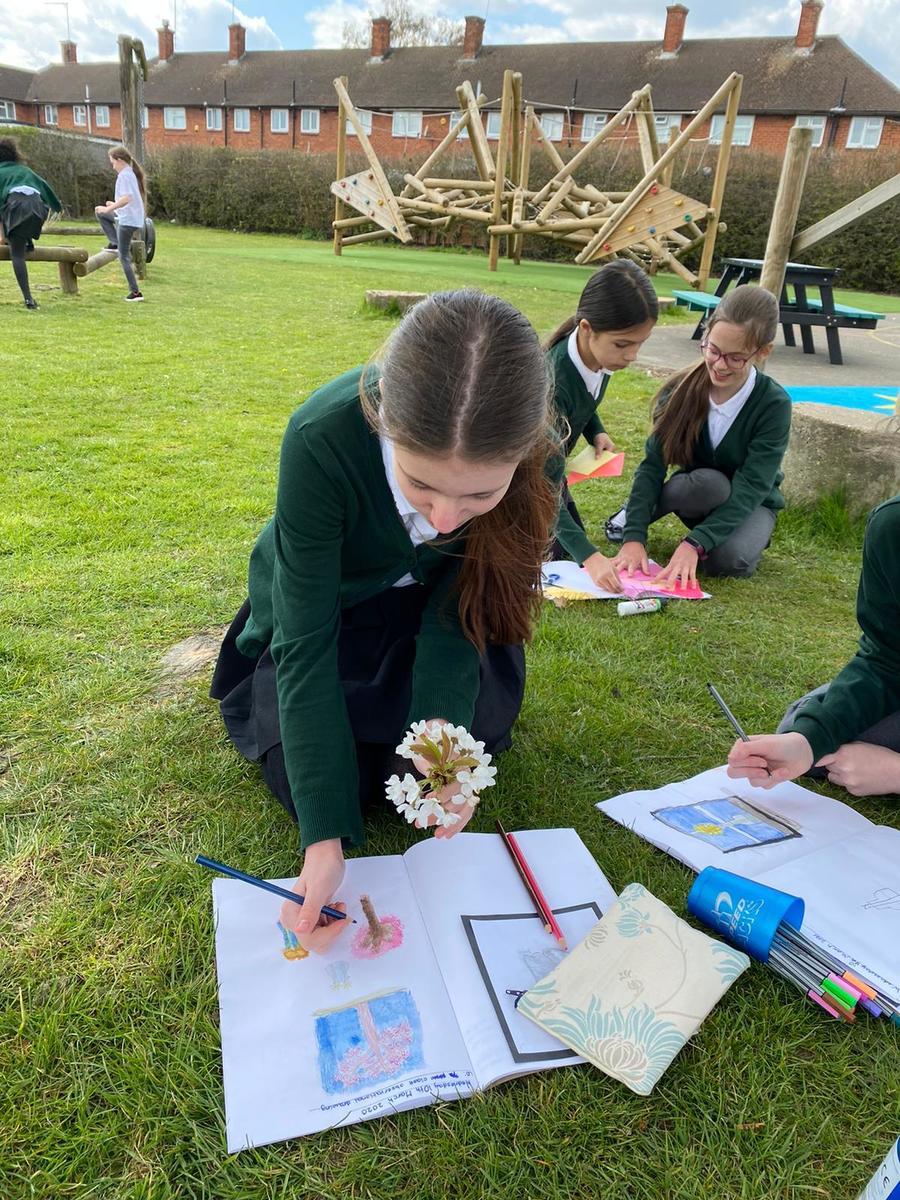 Intent
In Art and DT we aim to provide the highest form of experiences to develop a variety of skills to express their creativity and design. Our children will learn a range of techniques through exposure to a number of artists and inspirational structures. The big ideas, in Art and Design, that pupils will explore through every topic, allows them to master practical techniques through a stimulus.
Art
Throughout the different units of work, children will be exposed to a variety of artists. They will explore and develop their own thoughts and responses to the key artists and then apply the relevant techniques to their own artwork. We aim for all children to have experienced a wide range of artistic styles and techniques throughout their schooling life.
Each year, the children will have the opportunity to use a variety of resources such as clay, pastels, chalk, tissue paper, paint, colouring pencils. Throughout their Saffron Green journey, children will upskill their use of the relevant resource and will master techniques.
Art provides rich experiences that engage, inspire and challenge all pupils. Children develop of a wide range of skills and the confidence to experiment, through which they are able to reflect their personalities. Pupils have opportunities to deepen their critical thinking by looking in detail at famous artworks. We actively explore how art reflects our diverse culture, shapes our history and contributes to our nation's heritage and identity.